The Best Ontario Breweries
Over the last decade, the breweries scene in Ontario has exploded with several skilled beer brands and makers. In fact, Ontario has the highest number of breweries in Canada, which has forced Ontarians to turn to local breweries.
So whether in Prince Edward, London, or the north, you will find a brewery to visit. Plus, you can find your favourite brewery in no time using a detailed database. Hence, here's a list of the best breweries in Ontario.
Some of the Best Breweries In Ontario
The Second Wedge Brewing Company
Despite being the only brewer in Uxbridge, the Second Wedge Brewing Co. is a unique place. It'll leave you feeling at home every time because it has a unique homely design and a great collection of beer on its taps.
You can enjoy some of their top brands, like Elgin Blonde, 3 Rocks, and the Rain Maker. Remember, some of their brews, like the Sweater Weather, have won local beer competitions.
The Refined Fool Brewing Company
Refined Fool brewer is one of the few brewers in Ontario with a great story. It is the outcome of two burners and ten friends in a backyard in Sarnia. This squad of talented individuals put everything into their business to create one of the most creative brews in the country.
Refined Fool's first location was a unique craft brewery with a wide range of brews for everyone. Their current collection features pale, brown, and red ales and chai stout, among other lagers.
But one fun part of their process is coming up with the name of their brews. Today, you'll find brew names like Shirtless at the Chinese Buffet.
Slake Brewing Company
If you're tired of the old Ontario breweries, you should try the Slake Brewing Company. It is one of the newest brewers in the province, situated on a beautiful limestone hill. And like most new brewers, it focuses on crisp, clean ales and lagers.
Besides the beer, they have outdoor picnic tables beside fire pits from where you can enjoy a great view of the region.
Other good brewers include,
Old Flame Brewing Company: While most breweries have upscale and oddball beers, this brewer has stuck with some old recipes. They have some solid German-leaning craft beer that stands out in the region.
Gillingham Brewing Company: You can visit this brewery and enjoy a unique collection of beers when in Gillingham. They have a beer garden and patio that helps it stand out.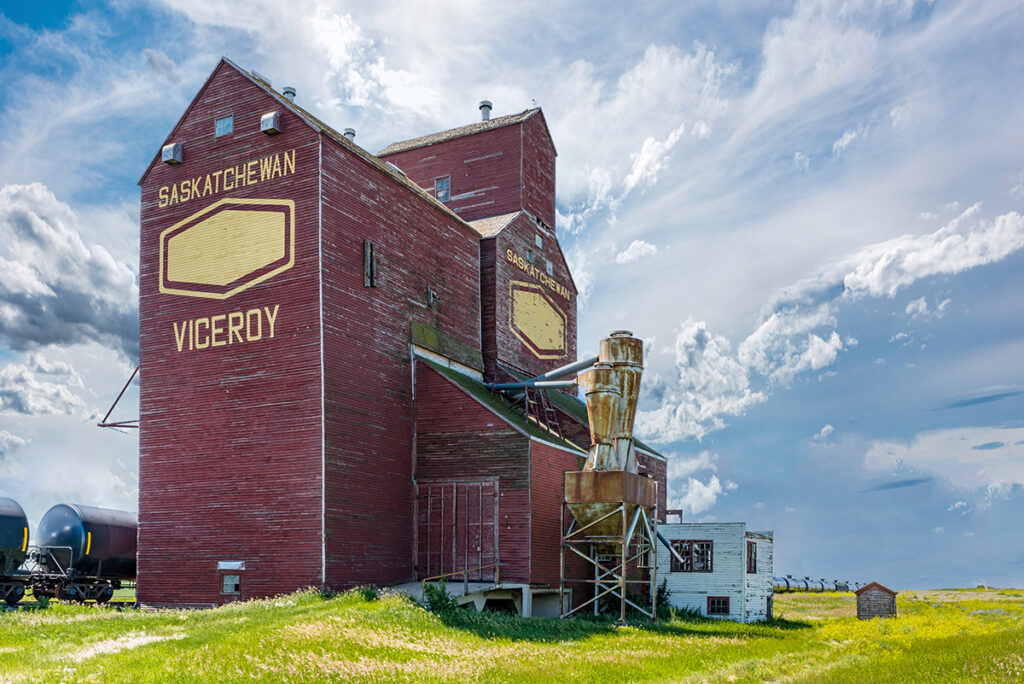 Find Beer
As aforementioned, Ontario has the highest number of brewers, which guarantees beer lovers options. Unfortunately, the negative side of having too many brewers is the frustration it brings when you want to locate a specific one. In fact, the hundreds of brands you find in the store can leave you confused.
Ontariocraftbrewers.com understands this; therefore, they have created a unique find beer system to help you find any beer. The system filters by style and retailer, making tracking your favourite beer easier.
Beer Events
These breweries hold several beer events to promote their businesses, especially when launching a new beer style. Most brewers host these events on their premises.
So if you love beer tasting, you can visit ontariocraftbrewers.com's event page and find out when they will be held and try to fit them into your schedule.
News In The Beer World
Like most industries, beer does experience several changes every year. New brands are introduced, with some brewers holding several annual events. Therefore, visit Ontario Craft Brewers' News section for updates.
You will even get updates on any changes to the brewery licensing policies.